Safe Quiet Lakes
Have Your Say on Boating on the Bay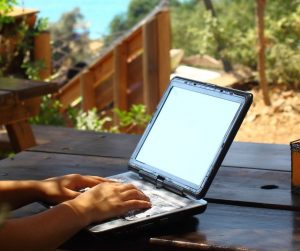 Safe Quiet Lakes (SQL) is set to launch a survey called Your Lakes, Your Views and would like your opinions on lake activities. This survey looks at what people value from their cottage experience, what their current boating concerns are, and how they use the waters. This is a unique opportunity to share your thoughts on many important Georgian Bay issues.
The survey launches on May 20th and closes on July 12th and should take about 15 minutes to complete. Individual responses are entirely confidential and summary reports will be shared with elected officials, the OPP, Transport Canada, and the other participating associations.
Your Opinion Matters to Us!

We are excited to announce that GBA has been invited to participate for the first time. Your opinions will help GBA get a more comprehensive understanding of our members' issues to help shape our future focus and advocacy work. So this is really important!
Click this link to go to the survey: Your Lakes, Your Views 2021 Survey