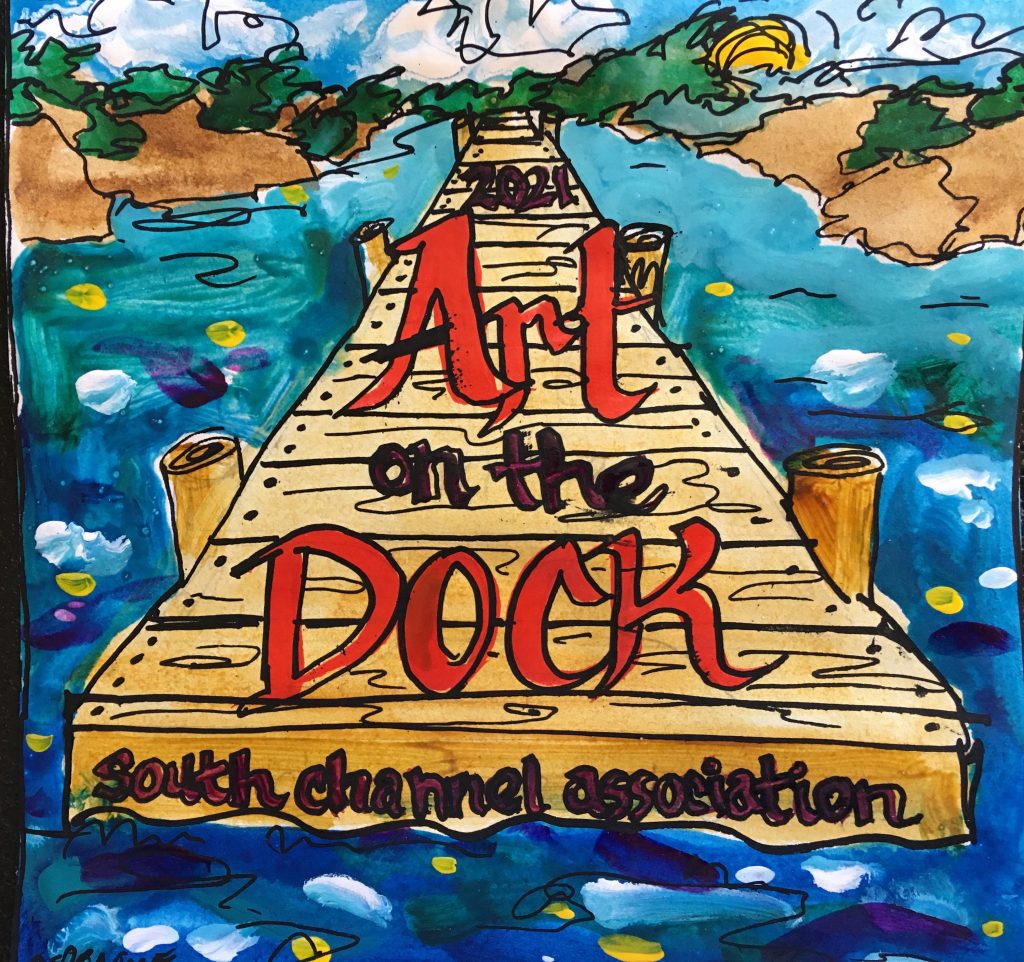 Are you looking for a way to connect and get to know your cottage neighbours, while still respecting guidelines for Covid? The South Channel Association may have just the ticket!
Intended to keep us connected, and to highlight talent amongst our ranks, this summer will be the first South Channel virtual Art on the Dock show.
Interested artists of all ages and stages are invited to send in a short profile (maximum 75 words), and five separate images of their artwork to be included in the virtual show on the South Channel Association website. Promotion of the show will be through the association's Facebook and Instagram accounts. There are no fees associated with participation, but you must be a member of the South Channel Association to be included.
For each image submitted, please include the title, size and medium, and a price if for sale or NSF if not for sale. Participating artists should also include contact information (should someone want to know more about their work) – email address, social media contacts, website, and/or phone number. And in the spirit of getting to know your cottage neighbours, it would be great if in your profile you could tell us when your cottage is located. Please send your submission and profile to artonthedock@southchannel.ca before June 22, 2021.
The virtual show will be live on the South Channel Association website (www.southchannel.ca) from July 1, to September 1, 2021.
Should restrictions on social gatherings be lifted, there may be a live event in August – stay tuned!